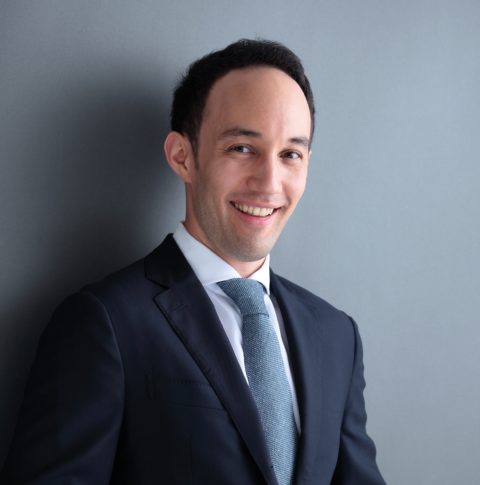 Date
Monday, September 26, 2022 12:00
-
13:00
Speaker
Jonas Pulver

Head of Communications and Culture, Embassy of Switzerland in Japan
Registration
Registration closed
Join us and hear from various personalities regarding their personal experience having worked and lived in Japan.
This event series features personalities from business, government, tourism and other sectors and give you insights not only into different career paths but also diverse experiences with and in Japan. Learn from our key note speakers about their unique Japan Experience and take part in the discussion with them.
Meet Jonas Pulver, Head of Communications and Culture at the Embassy of Switzerland in Japan in the 7th edition of this series.
Jonas Pulver is currently taking care of communications and culture at the Swiss Embassy. He moved to Japan at age 30 with a rather limited knowledge of Japanese language, culture or politics. Before that, he had studied music and journalism, eventually landing a job as a staff writer and columnist for newspaper Le Temps in Geneva, and producing stories from the US, Mexico, India, East Asia, Russia and most European countries in addition to Switzerland. In Tokyo, he continued to report as a correspondent for Le Temps and other media (Swiss Broadcasting Corporation, Radio France, Swissquote or Le Courrier) while also learning Japanese and later obtaining a second Master degree in Global Studies at the University of Tokyo. He joined the Embassy in 2017, where he feels he has the chance to combine his interests for international communications, public diplomacy and cultural affairs.
Meet Jonas on September 26 and hear more about his experiences in Japan.
Agenda
12:00: Welcome
12:05: Experience Talk
12:40: Discussion / Q&A
13:00: Closing