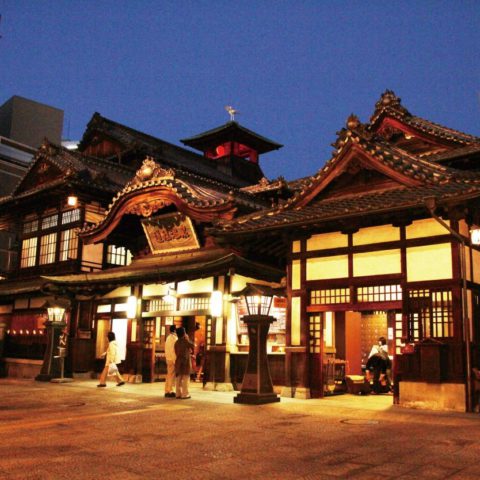 Current and former scholarship receipients in Japan benefit from an active network in Tokyo, that is organised through our board member Luca Orduna.
For any questions regarding your stay in Japan do not hesitate to contact him.
In 2018 the fourth edition of the handy guide book to life in Japan has been published by Jan Knüsel. It focuses on all the practial aspects of disocvering life in Japan. We can recomend it for a smooth start in Japan.
Further useful information can be found on the webpage of the Science & Technology Office Tokyo and their page on Swiss University Alumni Organizations in Japan.