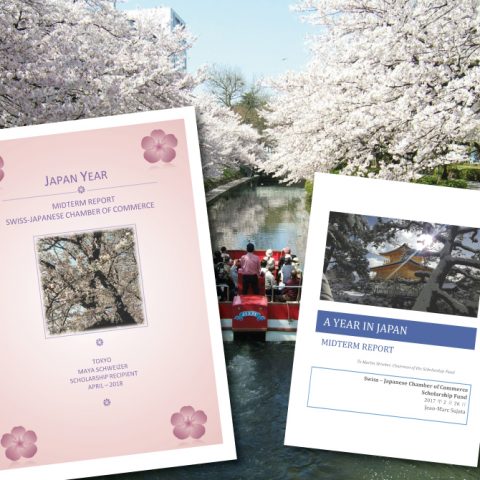 Since the establishment of our Scholarship Fund in 1988, 229 male and female scholarship recipients have benefited from our career development program.
The subsequent excerpts from some reports of scholarship recipients provide the reader with a snapshot of their daily life and experiences.
Also note that since 2017, the SJCC Scholarship Fund has a partnership with JSL Nippon Academy. Through this partnership scholarship candidates will have peace-of-mind when searching for a good language school in Tokyo or Okinawa. Find more information here.
2021
2020
2019
2018
2017
2016
2015
2014
2013
2012
2011
2010
2009
2008
2007
2006
2005
2003