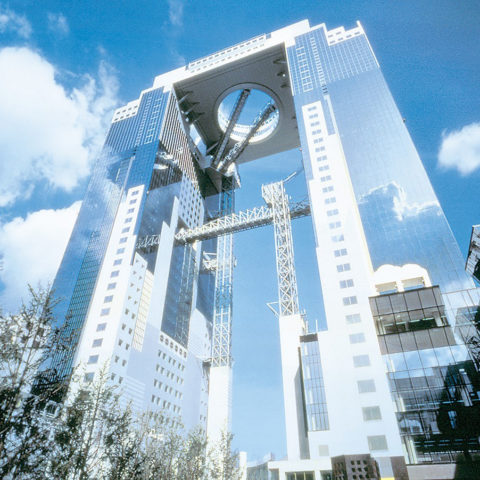 Bilateral Relations
Swiss-Japanese Relations
Ziltener, Patrick (2016), The Free Trade and Economic Partnership Agreement (FTEPA) Switzerland – Japan: An Evaluation of its utilization by Swiss and Japanese Companies, 2009-2014. Commissioned by Switzerland Global Enterprise.
Ziltener, Patrick (2010). Handbuch Schweiz – Japan. Diplomatie und Politik, Wirtschaft und Geschichte, Wissenschaft und Kultur : Texte, Dokumente und Bilder aus 400 Jahren gegenseitiger Beobachtung, Austausch und Kooperation, Zürich : Chronos
Mottini, Roger (2009). Tell in Tōkyō : schweizerisch-japanische Begegnungen von den Anfängen bis 1914, München : Iudicium
Chiavacci, David und Ziltener, Patrick (2006). Bedeutung und Potential eines Freihandelsabkommens Japan-Schweiz: Die japanische Perspektive. Abschlussbericht für die SJCC
Economy
Japanese Economy
Flath, David (2014). The Japanese economy,Oxford : Oxford University Press, (3rd edition)
Haghirian, Parissa (2016). Routledge handbook of Japanese business and management, London : Routledge, Taylor & Francis Group
Johnson, Chalmers (1982). MITI and the japanese miracle: the growth of industrial policy, 1925-1975, Standford, Calif. : Standford University Press
Vogel, Ezra (1979). Japan as number one: lessons for America, Cambridge, Mass. : Harvard University Press
Swiss Economy
Breiding, James und Schwarz, Gerhard (2016). Wirtschaftswunder Schweiz : Ursprung und Zukunft eines Erfolgsmodells. Zürich : Verlag Neue Zürcher Zeitung (3., überarbeitete Auflage).
Politics
Japanese Politics
Derichs, Claudia; Heberer, Thomas (eds.) (2013). Die politischen Systeme Ostasiens: Eine Einführung. Wiesbaden : Springer VS. 3., aktualisierte und erw. Aufl.
Hayes, Louis (2017), Introduction to Japanese Politics. Armonk, N.Y. : Sharpe (6th Edition)
Stockwin, J.A.A. (2009). Governing Japan: divided politics in a resurgent economy.Malden : Blackwell Publishing (4th edition)