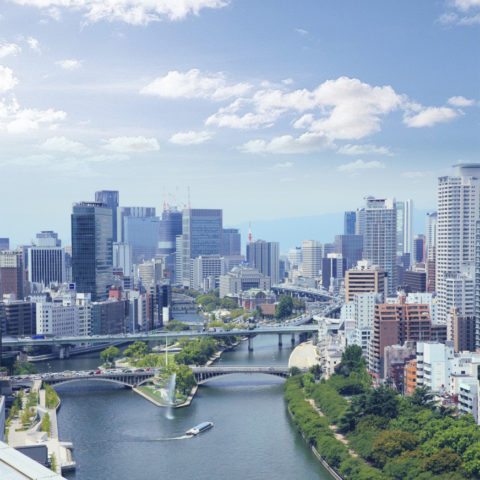 Exchange knowledge and experience about Switzerland and Japan
The mission of the Swiss-Japanese Chamber of Commerce (SJCC) which was founded in 1985 is to promote an understanding of the manifold relationships between Switzerland and Japan. The chamber advances its mission by providing its members and friends with a platform to meet.
Network with 300 Members
Each year there are several luncheon meetings with top level personalities from leading companies and governmental and semi-governmental organizations domiciled in both countries as well as seminars with specific topics which will give our members ample opportunities to discuss and network.
Most of our participants have at one stage in their career worked for a company with a set-up in Japan or for a Japanese company with a Swiss subsidiary. Beyond that there are quite a number of members who just want to get together to cultivate an interest in various topics related to Japan.
Support the next generation of qualified professionals
A special feature of the chamber is our Scholarship Fund sponsored by leading Swiss and Liechtenstein companies which provides young people with an opportunity to study the Japanese language and an possibility to work in Japan.
The Swiss-Japanese Chamber of Commerce is looking forward to welcoming you as a member.