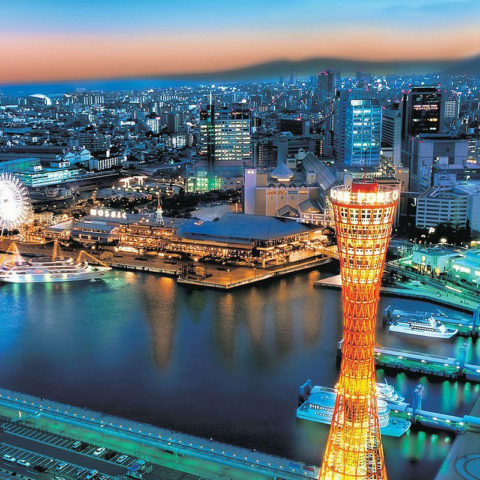 The Board of the SJCC has appointed a Scholarship Committee consisting of two of its members, i.e.:
entrusting them with the organization and management of the Scholarship Fund.
Its Chairman has assumed responsibility for the Fund's operational activities and its administration whilst regularly consulting with his colleagues. He will also report to the SJCC Board at its regular meetings and present annual reports to the members of the Chamber at the Annual General Meeting of the SJCC.
Whereas the Chairman will screen all potential applications for internship and interview potential candidates, the Committee will finally decide on selected candidates duly considering budget and available funds.
The Annual Balance Sheet and Statement of Revenue and Expenditure will be audited by external auditors.