FAQ
Research Collaboration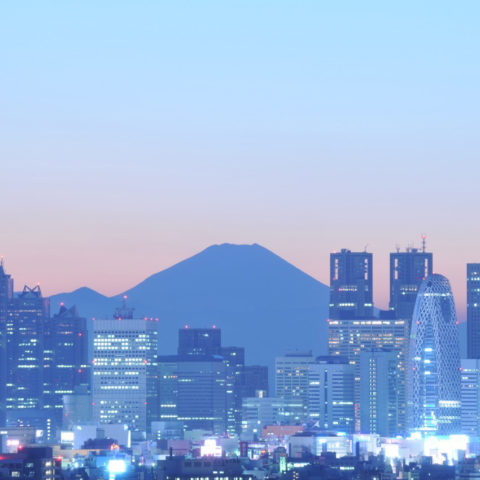 A comprehensive overview on research cooperation and collaboration is provided by the Swiss Embassy in Japan.
Research Collaboration and Exchange Programs
Bilateral Science and Technology cooperation programme
ETH Zurich is the Leading House for the bilateral science and technology cooperation programme of Switzerland with Japan, and other parts of Asia. Mandated by Switzerland's State Secretariat for Education, Research and Innovation (SERI), ETH Zurich is in charge of promoting and fostering scientific cooperation with key institutions in the region for the funding period 2021–2024:
Academic Exchange
Many Swiss Universites offer the opportunity to do an exchange semester or year in Japan.
University of Applied Sciences and Arts Northwestern Switzerland (FHNW)
Zurich University of Applied Sciences (ZHAW)