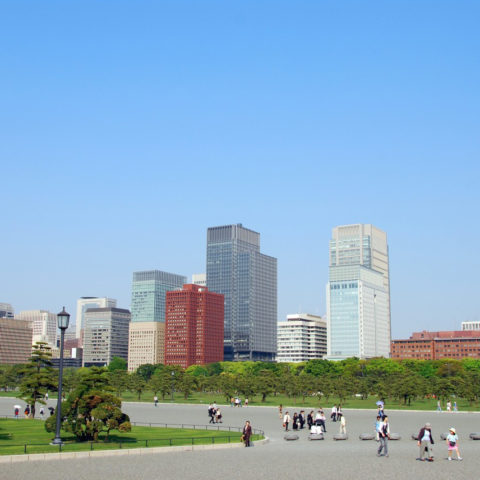 The SJCC Scholarship Fund is guided by the general objective of encouraging and supporting young residents of Switzerland in their efforts to acquire a thorough knowledge of Japan, its culture, language, economy, social and business environments.
In a broad sense, the scholarship program thus contributes to the needs of Swiss and/or international enterprises for qualified employees with "Japan/Asia competence" as well as to a further development of bilateral trade and cultural relations between Switzerland and Japan.
Good reasons to contribute:
The economic presence of our country in Japan is significant, i.e. an estimated CHF 20 billion in local sales by Swiss companies – close to 3 times our exports to this 2nd largest country market after the US with yet a considerably higher potential for our innovative and strategically orientated companies.
Companies seeking to strengthen their Japan knowledge and/or engagement can take advantage of the growing pool of young and talented professionals with solid Japan experience.
SJCC considers its Scholarship Program as one of the pillars of its activities because it can provide tangible benefits to its members and the business community at large.
The chairman of the SJCC Scholarship Fund is soliciting your donations and is looking forward to your inquiries.