Events
/
Past Events
SJCC Webinar: A Swiss Perspective on Japanese Business Ethics in the Past and its Lessons for Today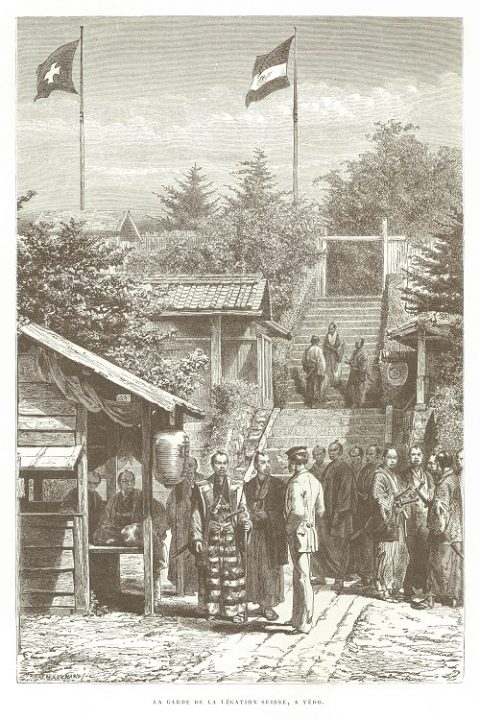 Date
Thursday, August 26, 2021 12:00
-
13:00
Speaker
Raphael Studer

PhD student at Osaka University / University of Zurich
Organisation
Swiss-Japanese Chamber of Commerce
Fee
SJCC Members:
Non-Members: 20.00.-

When Japan reopened itself to the West in 19th century, Swiss merchants had high hopes for new business opportunities in the East Asian country. However, the Japanese quickly gained a reputation among Westerners for engaging in a variety of unfair business methods.
Cultural Misunderstandings
As the speaker will point out, many of the criticized Japanese practices can be explained as the result of either cultural misunderstandings or of a diverging attitude toward contract law or even as a reaction against the imperialist "unequal treaties" Japan was subjected to until 1899.
Since many of the complains raised against Japanese business ethics in the past are reemerging today in the context of trading with China, he will also attempt to derive some lessons to be learned from the 19th century Swiss-Japanese encounter.