News
/
2017
Tokyo 2020: Business Opportunities for Swiss SMEs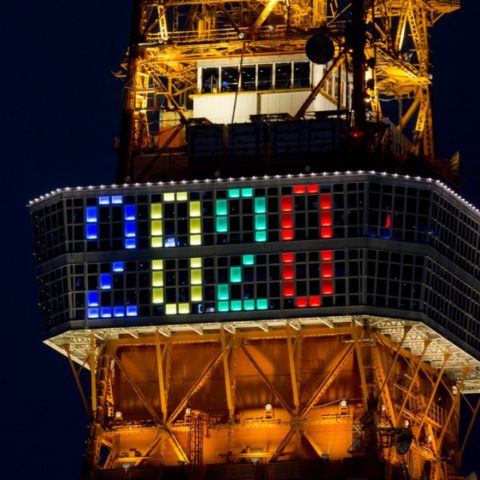 On 29 October 2017 Tokyo has marked 1000 days until the Summer Olympic Games in Tokyo (24 July – 9 August 2020).
Tokyo 2020 may offer Swiss SMEs interesting business opportunities in the Japanese market. To successfully participate in the tendering procedures, Swiss exporters can rely on support from Switzerland Global Enterprise (S-GE).
Further information, such as a detailed briefing for Tokyo 2020 by the Swiss Business Hub Japan, dates for the upcoming Consulting Sessions on Japan, as well as information on Trade fairs in Japan can be found on the website of S-GE dedicated to the Tokyo Olympics.
Seminar in Zurich
Another opportunity to gain an overview on market opportunites in Japan will be the "Impulse Event: Japan" on 27 February 2018. This seminar attracts every year over 100 guests from the Swiss-Japanese business community and is an excellent opportunity to extend your professional network. It is jointly organised by the Swiss-Japanese Chamber of Commerce (SJCC), Switzerland Global Enterprise (S-GE) and the Japan External Trade Organization (JETRO).
For further inquires please contact Jacqueline Tschumi, Consultant for Japan at Switzerland Global Enterprise.