News
/
2019
New Japanese Ambassador Accredited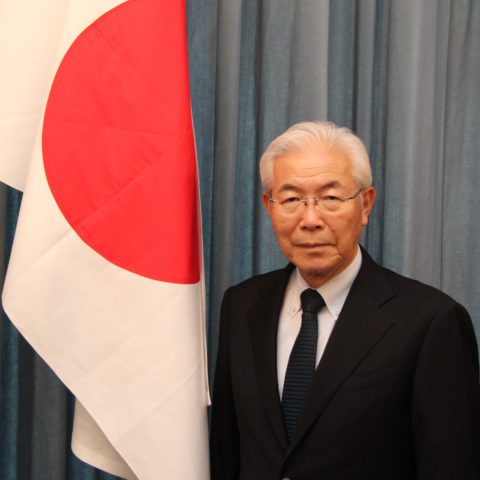 On 24 October 2019, Swiss President Ueli Maurer received the new Ambassador of Japan, Mr. Kojiro SHIRAISHI (白石興二郎), in the Federal Palace for the presentation of the letter of credentials.
At the end of August, the government in Tokyo appointed the 72-year-old president of the media conglomerate Yomiuri as Japan's new ambassador to Switzerland. The Yomiuri Group is Japan's largest media company, best known for the daily newspaper "Yomiuri Shimbun" and the baseball team "Yomiuri Giants", where he served as owner for several years.
According to reports by Kyodo, Mr. Shiraishi sat on the nine-member expert panel that helped choose Reiwa as Japan's new era name in his function as head of the Japan Newspaper Publishers and Editors Association.
Ambassador Shiraishi originally comes from Toyama Prefecture in the Chūbu region. After studying at the University of Kyoto, he made a career as a political journalist with the Yomiuri Shimbun. He replaces Etsuro Honda, who represented Japan's interests in Switzerland from June 2016 to March 2019.