News
/
2020
How to Deal Successfully with Japanese Business Partners?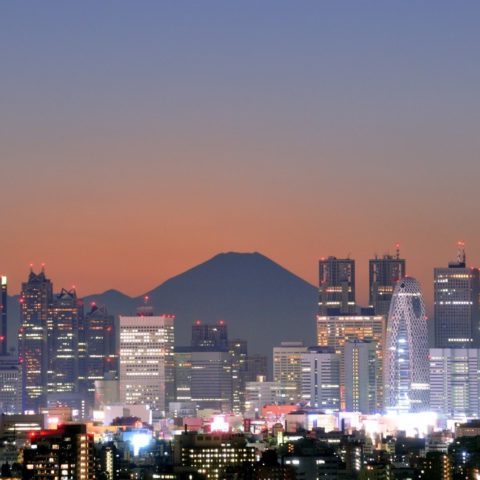 Five tips from SJCC Vice President Wieland Noetzold for dealing with Japanese business partners:
Don't make spontaneous contact attempts.
Do your homework.
The boss comes into play later.
Find "influencers".
Small gifts maintain friendship.
The full article on Japan's unique business culture has been published in the Swiss Export Journal and is available here bellow (in German).