News
/
2021
Prime Minister Kishida presents his Cabinet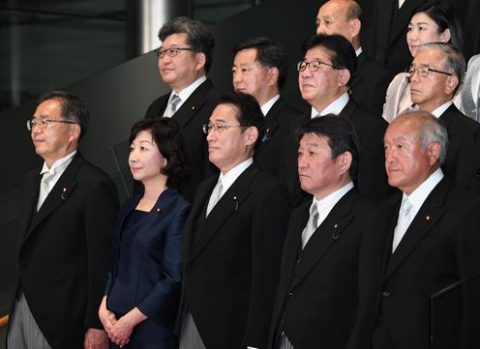 On 4 October 2021, Japan's 100th Prime Minister, KISHIDA Fumio, presented his Cabinet.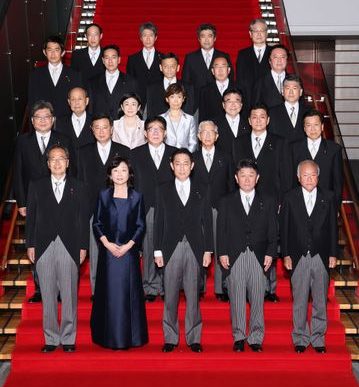 The Foreign Ministry remains under the control of MOTEGI Toshimitsu, same applies to the Ministry of Defence where KISHI Nobuo will continue in his role.
New Minister of Agriculture, Forestry and Fisheries is KANEKO Genjiro. New Minister of Finance is SUZUKI Shunichi, new Minister at METI is HAGIUDA Koichi. The new Minister at MHLW is GOTO Shigeyuki, the Minister in charge of Expo 2025 is WAKAMIYA Kenji.
It remains to be seen if the three ministers representing Japan in trade matters, i.e. Motegi, Haguida, and Kaneko will be attending the Ministerial Conference of the World Trade Organisation (MC-12) at the end of November in Geneva. Before that, the new cabinet will be tested the first time with the Lower House elections that take place on 31 October.
The full list of ministers in the Kishi Cabinet is available here: https://japan.kantei.go.jp/100_kishida/meibo/daijin/index_e.html