Events
/
Past Events
Japan's System of Corporate Governance: Webinar with Franz Waldenberger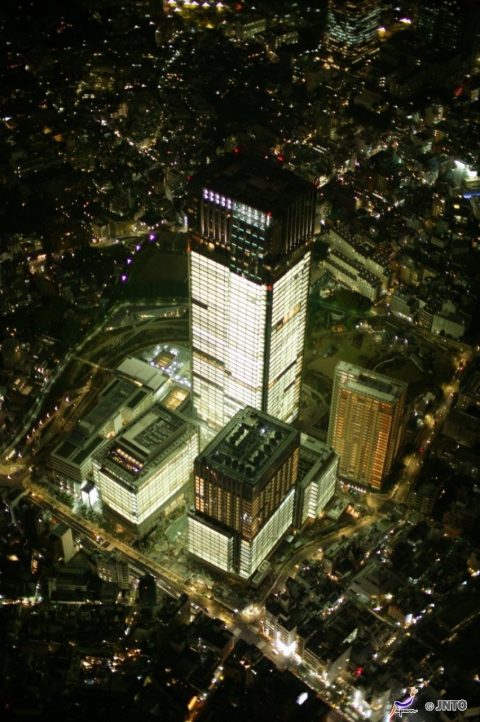 Date
Friday, September 25, 2020 12:00
-
13:00
Speaker
Franz Waldenberger

Director, German Institute for Japanese Studies, Tokyo
Organisation
Swiss-Japanese Chamber of Commerce
In Cooperation with
JETRO Switzerland

JCG Japan Club of Geneva
Japan's system of corporate governance – bright and dark sides
Japan's system of corporate governance has since many years been criticized by foreign investors as being insider controlled, lacking diversity and profit orientation. Such criticism led to ongoing reforms and the Abe administration's call for "growth oriented" governance, which was accompanied by the introduction of the Japanese Governance and Stewardship Codes.
During the SJCC Webinar that took place on 25 September, Professor Franz Waldenberger has shown that Japan's system of corporate governance has also positive implications, as exemplified by the large number of listed companies and the modest compensation of Japanese CEOs. He further argued that the positive and the negative aspects are the outcome of the same structural characteristic of the system, namely the prevalence of in-house management careers. At the end of his talk, he also discussed what this implies for the possible evolution of Japanese corporate governance and the international competitiveness of Japanese industry. 
Guest-Sepaker:
Professor Franz Waldenberger is the Director of the German Institute for Japanese Studies in Tokyo. He is well known to a wider audience in Switzerland through his regular guest commentaries in the Neue Zürcher Zeitung (NZZ). Most recently, he commented in the NZZ on a study on job satisfaction, where Japan did not score very well.