Past Events
Webinar with the Ambassador of Japan H.E. Kojiro Shiraishi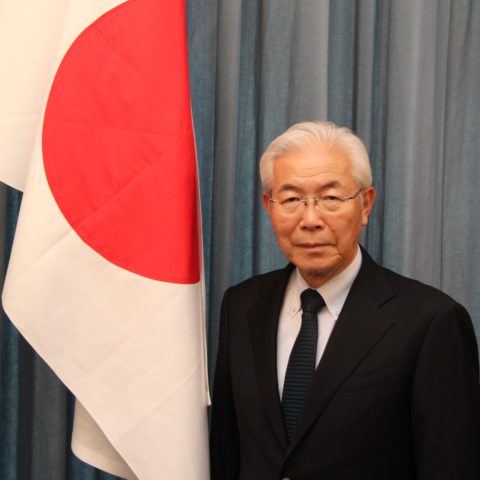 Date
Wednesday, November 18, 2020 18:20
-
19:00
Speaker
H.E. Kojiro SHIRAISHI

Ambassador of Japan to Switzerland
Organisation
SJCC Swiss-Japanese Chamber of Commerce
Registration
Registration closed
Presentation by the Ambassador of Japan and SJCC Honorary Chairman
Our guest speaker, Ambassador Shiraishi, will address members and guests of the SJCC with a keynote speech.
6:20 pm – 7:00 pm Presentation by H.E. Kojiro Shiraishi

About the Guest Speaker:
Since the 24 October 2019, Ambassador Shiraishi is representing Japan's interest in Switzerland. Mr. Shiraishi sat on the nine-member expert panel that helped choose Reiwa as Japan's new era name in his function as head of the Japan Newspaper Publishers and Editors Association. He originally comes from Toyama Prefecture in the Chūbu region. After studying at the University of Kyoto, he made a career as a political journalist with the Yomiuri Shimbun. In 2015 he became the Chairman of the Board of the Yomiuri Shimbun Holdings.
A detailed CV is available here below.