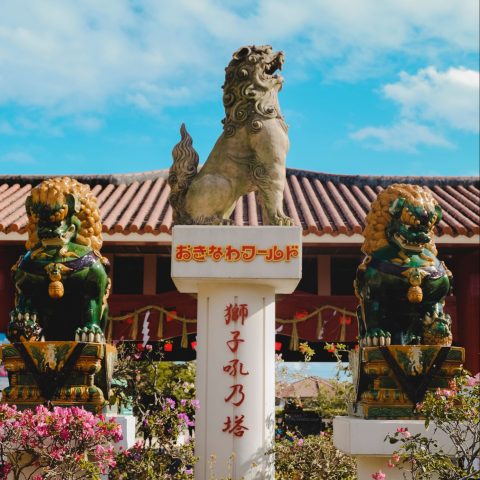 Date
Wednesday, February 24, 2021 12:00
-
13:00
Registration
Registration closed
The purpose of this first Lunch & Learn series is to present, each time, a Japanese prefecture.
This first edition will focus on Okinawa, a Japanese prefecture comprising more than 150 islands for a total of 1.3 million inhabitants.
In this Lunch & Learn edition we will cover various economic, cultural and historical aspects of Okinawa.
We look forward to meeting you virtually!