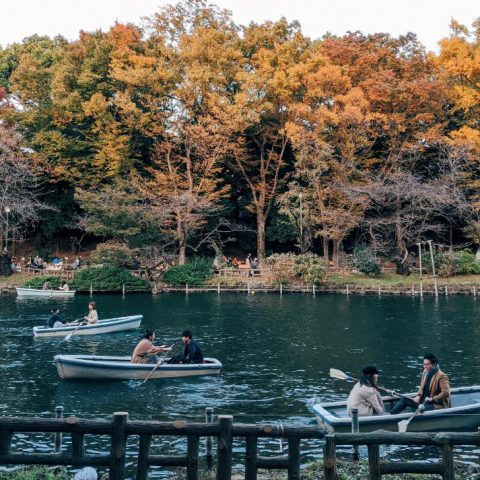 Date
Tuesday, June 22, 2021 12:00
-
13:00
Registration
Registration closed
The purpose of this first Lunch & Learn series is to present, each time, a Japanese prefecture or region.
Tokyo is the prefecture with the biggest population (14 million). Despite the urban stereotypes, this prefecture goes far beyond central wards such as Shinjuku and Chiyoda. Discover Western Tokyo with us and learn about its history, industrial capacity, and academic institutions.
Our special guest speaker is Kaori Shimizu, who studied international tourism in Lugano and researched about online presence of Switzerland and Ticino in Japanese media. 
We look forward to meeting you virtually!