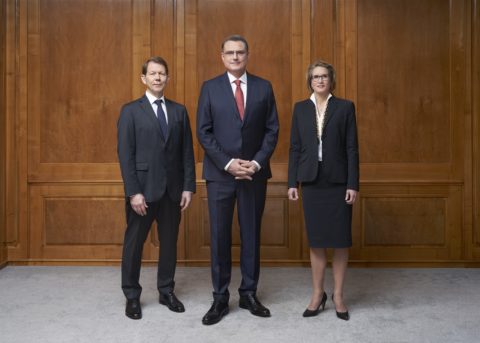 Date
Tuesday, November 15, 2022 18:00
-
21:00
Speaker
Thomas J. Jordan

Chairman of the Governing Board of the Swiss National Bank
Organisation
SJCC Swiss-Japanese Chamber of Commerce
Thomas J. Jordan is Chairman of the Governing Board of the Swiss National Bank and Head of Department I.
He is a member of the Board of Directors of the Bank for International Settlements (BIS) in Basle and the Steering Committee of the Financial Stability Board (FSB). He is the Governor of the International Monetary Fund (IMF) for Switzerland, and also Chairman of the G10 Central Bank Counterfeit Deterrence Group (CBCDG).
Born in Bienne, Switzerland in 1963, he studied economics and business studies at the University of Berne, completing his degree in 1989 and his doctorate in 1993. He wrote his post-doctoral thesis (Habilitation) during a three-year post-doctoral research period at the Department of Economics at Harvard University.