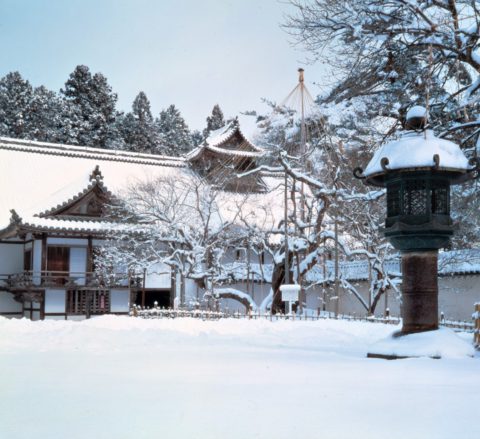 A Good Start in the New Year
Dear SJCC Members and Friends,
The SJCC had a good start in the new year with over 100 guests attending the Shinnenkai which included an excellent presentation on Japan's economic outlook by Sam Perry from Pictet Asset Management London.
On that occasion a report was given on the St. Moritz Gourmet Festival, which this year honored Japanese cuisine and featured nine Japanese master chefs.
By the end of January 2016 the new team of the SJCC was in place:
Dr. Wieland Noetzold has been elected Vice-President and Treasurer,
Ms. Nicole Schütz has joined the Board and Executive Committee in her function as new President of the SJCC Alumni Organisation.
I look forward to seeing you again at one of the many upcoming events in March. More events during the year with outstanding speakers are in preparation.
Thank you for your continued interest in the activities of the Chamber.
Best regards,
Martin Herb
President SJCC
P.S: For further information, please also follow us on social media: LinkedIn & facebook