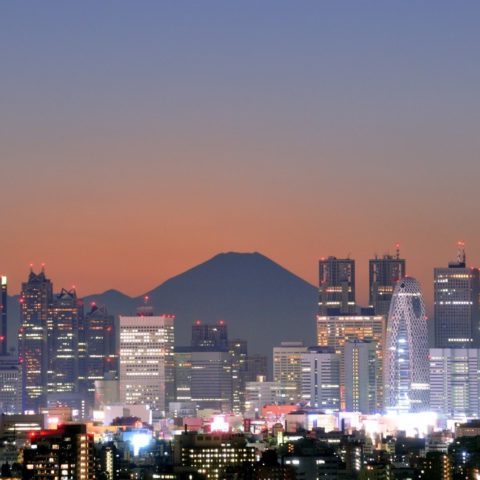 High Demand for Events – SJCC AGM with Federal Councillor Johann Schneider-Ammann
Dear SJCC Members and Friends,
First, I would like to thank all of you for being part of the SJCC, and particularly welcome the individuals and companies that have joined our chamber over the last few months.
I am very pleased to inform you that our 32nd Annual General Meeting (AGM) will be held on 18 May 2017 with Guest Speaker Federal Councillor Johann Schneider-Ammann, Head of the Federal Department of Economic Affairs, Education and Research.
He is a very distinguished minister and former president of the Ammann Group, a machine manufacturing company. Registration is now open:
– SJCC Annual General Meeting
– Dinner Presentation
High demand for Events
Since the beginning of the year, the Chamber has organized and co-organized events with an unexpected and overwhelming success. This reflects the Chamber's new dynamics with attractive offers and enhanced visibility which have been gradually developed since 2015.
As a result we have decided to increase the capacity for the upcoming events so that we can meet the demand from interested members and guests. Please apologize if you could not attend some of the recent events that were booked out very fast. Let me remind you of the events so far in 2017:
Shinnenkai with Guest Speaker H.E. Etsuro Honda, Ambassador of Japan, and Herbert Scheidt, Chairman of the Board of Directors of event sponsor Bank Vontobel. For pictures click here.
Seminar Impulse with S-GE and Jetro: The 4th Industrial Revolution in Japan
Seminar with Nomura Bank on the Japanese Economy & Finance
New SJCC Corporate Member Directory:
In order to increase the visibility for our company members, we have created a SJCC Corporate Member Directory, where basic information (name, logo and website) can be made visible to the wider public. If you are SJCC corporate member you can register here for free.
Parliamentary Friendship Group Switzerland-Japan visits Japan
A delegation of eight Members of the Swiss National Council will visit Japan during the last week of March following an invitation by the President of the Japanese House of Representatives. Since the SJCC also serves as the office for this group, SJCC Managing Director Dominique Ursprung will accompany the delegation.
More Good News from the SJCC Scholarship Fund
In February 2017 the SCCIJ decided to increase its contribution to the SJCC Scholarship Fund. The SJCC is very pleased to have this strong support from the sister chamber in Tokyo and looks forward to this enhanced collaboration.
I thank you for your continuous support and look very much forward to meeting you on 18 May in Zurich
Best regards
Martin Herb
President SJCC