News
/
2018
Tokyo 2020: Opportunities for Swiss Companies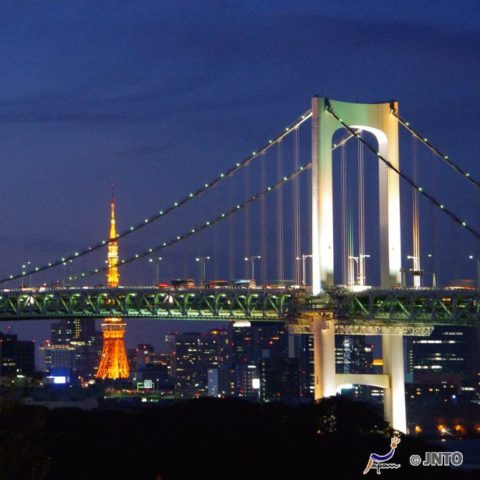 SJCC President Martin Herb has published an article in the Swiss Trade Magazine, showing why the Summer Olympic Games 2020 are expected to stimulate economic activity in Japan.
It is argued, that the urban Tokyo Olympics are of particular relevance in a country where over 94 percent of the total population of 126.7 million people live in cities – a perfect opportunity for Swiss brands to position or increase their presence in the dynamic capital city of Tokyo.
Ms. Jacqueline Tschumi, S-GE consultant for Japan, emphasises that Swiss quality products, especially medical devices, pharmaceuticals and machinery, are well-known and in demand in Japan.
Further information regarding the House of Switzerland in Tokyo will be provided directly by the head of events at Presence Switzerland, Mr. Alexandre Edelmann at the SJCC New Year's reception "Shinnenkai" on 14 January 14, 2019, in Zurich.
Beyond that, a joint business seminar with S-GE and Jetro, "Impulse Event: Japan", will take place on 7 March 2019, in Zurich to showcase different success stories of Swiss companies in Japan.