News
/
2018
What does the Japan-EU EPA mean for Swiss exporters?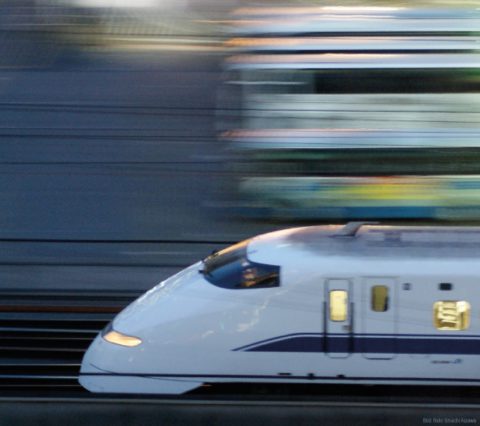 Today, the European Union and Japan have signed a free trade agreement, which is expected to enter into force in 2019. A first analysis on how the new EU-Japan EPA affects the competitiveness of Swiss companies in Japan has been commissioned by S-GE
It was presented for the first time by Prof. Patrick Ziltener of the University of Zurich on 27 February 2018 at the "Impulse Event: Japan", an afternoon seminar in Zurich, jointly organised by the Swiss-Japanese Chamber of Commerce (SJCC), Switzerland Global Enterprise (S-GE) and the Japan External Trade Organisation (JETRO).
The comparative study shows that competitors from the EU will soon pay lower tariffs for agricultural products, some indsutrial products and receive better access to public procurement.
At the same time, Swiss companies will also benefit from economic reforms in Japan. According to a recent study by economics professors Simon J. Evenett (University of St. Gallen) and Patrick Ziltener (University of Zurich), Japan has – in the context of the FTA negotiations, but formally not linked to it – implemented important reforms and eliminated many non-tariff barriers that will benefit Swiss companies as well.