News
/
2020
The Next Generation of Swiss-Japanese Entrepreneurs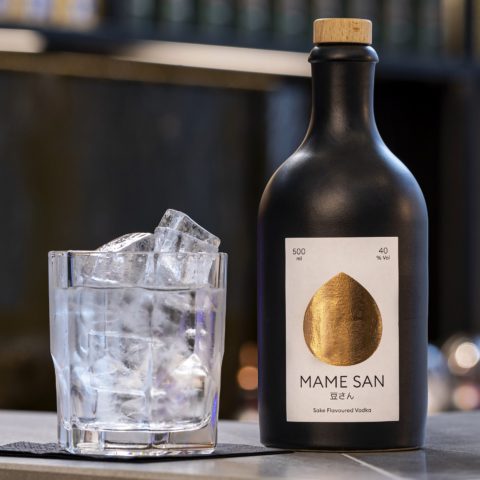 SJCC Managing Director Dominique Ursprung wrote a report for the SwissExport Journal presenting the new generation of entrepreneurs that connect Switzerland with Japan in new ways:
At the Ginmaku Film Festival in the middle of Zurich, Mizuki Mazbara shows unknown facets of Japan and encourages critical debate.
Journalist and Japanologist Jan Knüsel has been devoting himself for 10 years to current news from Japan with his online platform asienspiegel.ch and advises Japan travellers, keen to discover Japan off the beaten track.
The full article is available here bellow (in German).