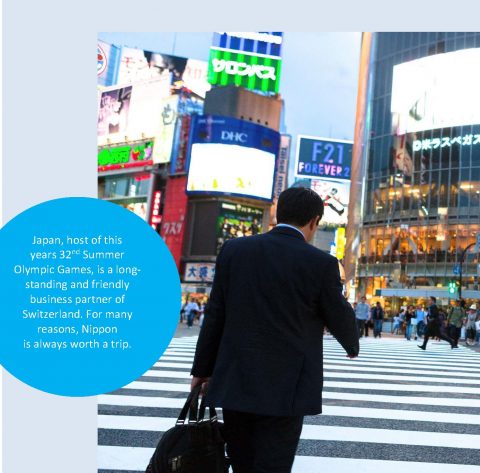 The Swiss weekly business newspaper Handelszeitung will publish a special edition on Japan in July 2021.
In a cooperation between the Swiss-Japan Chamber of Commerce (SJCC) and Handelszeiting, the opportunities of the Japanese market for Swiss SMEs will be evaluated and explained.
SJCC Members can contact the Managing Director via [email protected] to get more details about the special advertisements deals available exclusively for SJCC corporate members.