News
/
2021
New Board Members from Takeda and Nestlé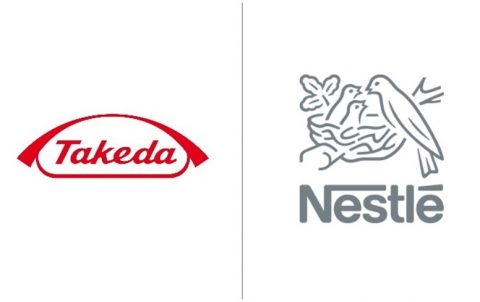 The Board of the Swiss-Japanese Chamber of Commerce (SJCC) has been reinforced with the election of two new members at the occasion of the 36th Annual General Assembly on the 6th May 2021.
Vlad Andreev, is Regional Manager at Nestlé responsible for the Japan, Korea and Oceania cluster. Dr. Andreas Uttenweiler is Head Patient Value Access & Public Affairs at Takeda Pharma AG.
The SJCC is honoured to have Mr Andreev and Mr Uttenweiler as new members of the board.