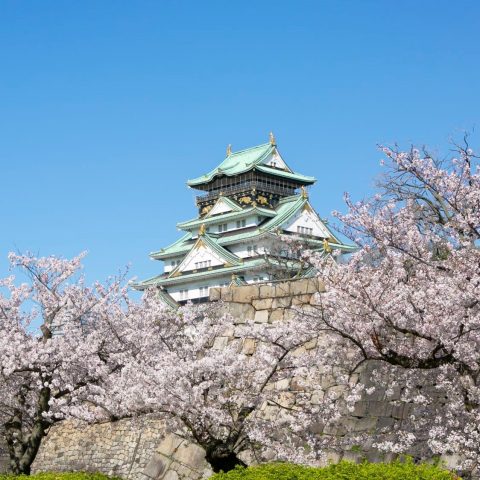 Dear SJCC Members and Friends
Japan and Switzerland report good economic data despite the COVID-19 pandemic. Japan had a relatively strong economic recovery in 2020 but is now experiencing a temporary reversal. The Swiss economy is expected to recover this year to a fairly large extent.
Earlier this week, you received an invitation to the 36th ordinary Annual General Meeting (AGM) of the SJCC to be held on. We are very honored that H.E. Kojiro SHIRAISHI, Ambassador of Japan to Switzerland and Honorary Chairman of the Chamber, has agreed to give the welcome address.
We are also delighted that, on the occasion, we will be able to welcome two new members to our board of directors: Vlad Andreev, Nestlé, Regional Manager responsible for Japan/Korea/Oceania cluster, and Dr. Andreas Uttenweiler, Takeda Pharma, Head Patient Value Access & Public Affairs.
To comply with current COVID-19 regulations, the AGM will again be held online. One year ago, the Chamber held its very first online event with Martin Schulz, Chief Policy Economist at Fujitsu in Tokyo, an event which had over 60 online participants. While we currently still live with the threat of COVID-19, much progress has been made in terms of research and the development of new vaccines.
Please reserve the dates for the following events:
Finally, we have been asked to invite members and friends to participate in a survey entitled "Entrepreneurial strategy-making in response to COVID-19: A comparative study of Swiss and Japanese service firms". This is a joint study by the University of Applied Sciences of the Grisons and Tokyo International University. Please take a few minutes to answer the survey in German, English, French, or Japanese. Sincerely,
Martin Herb
SJCC President