News
/
2021
SJCC Member Takeda Receives Prestigious Award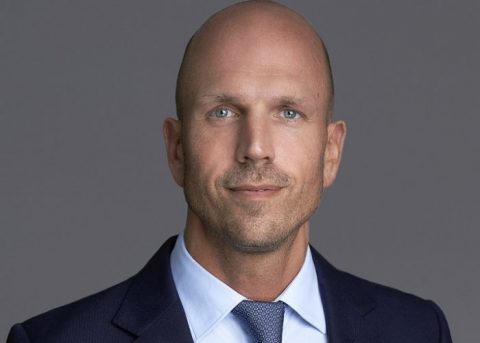 Takeda is this year's winner of the EURORDIS 2021 Award for patient-oriented commitment. The company received this prestigious award for its constructive cooperation with and its strong, continuous commitment to people who are affected by rare diseases and also to patient organizations that are active in this area.
EURORDIS is the umbrella organization of almost 1,000 patient organizations from Europe and represents people with rare diseases. The projects submitted by Takeda demonstrate the global focus of patient centricity with interdisciplinary and international projects.
Giles Platford, President of Europe and Canada of Takeda, is delighted with the award. Because everyone who works at Takeda always focuses on the well-being of the patient. We are therefore particularly proud of the large number of initiatives, partnerships and programs that Takeda carries out with patient organizations in the field of rare diseases worldwide.
The managing director of Takeda Switzerland, Pierre Morneau, underscores the employees' commitment to this particularly vulnerable group of patients: "Takeda is a values-based company that really lives the idea of 'the patient at the center' every day. Supporting people with rare diseases and their families and finding solutions to make their everyday lives easier is a fulfilling and inspiring job for everyone in the company. We are very pleased that our extensive and passionate commitment has been recognized by EURORDIS with this prestigious award. "
About Takeda
Takeda is a research-driven, values-based, global leader in biopharmaceuticals headquartered in Japan. Takeda is committed to enabling better health and a brighter future for patients with groundbreaking medical innovations. The company focuses its research on the therapeutic areas of oncology, gastroenterology, diseases of the central nervous system and rare diseases. Takeda also makes targeted investments in research activities in the areas of plasma-based therapies and vaccines. Takeda is represented in 80 countries. Around 1,800 employees work at two locations in Switzerland. Zurich is both the location of the Swiss branch and the European headquarters. In Neuchâtel we produce drugs for rare blood coagulation diseases for the global market.