News
/
2021
Switzerland Opens a Swissnex Office in Japan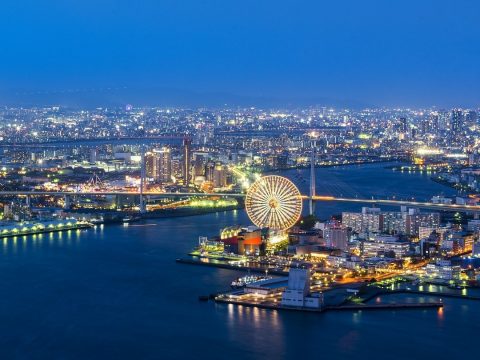 Switzerland's decision to open a new Consulate in Osaka has been welcomed by the Swiss-Japanese Chamber of Commerce. SJCC President Martin Herb is delighted to see that Switzerland is intensifying cooperation with Japan in the areas of education, research, and innovation.
The GDP of the Kansai region – comprising the prefectures of Osaka, Kyoto, Nara, Mie, Wakayama, Hyogo, and Shiga – is roughly equivalent to Switzerland's economic output. Having a Swissnex office in Japan in the centre of this dynamic region, i.e., in the city of Osaka, is a milestone in the diversification of relations with Switzerland's important partner nation Japan.
A Milestone for Swiss-Japanese Relations
The President of the SJCC, Martin Herb, is delighted with the announcement of the Swiss government to open a new consulate in Osaka: "The Kansai region, with its 22 million inhabitants and an economic output comparable to that of Switzerland, has long been neglected. The SJCC is very pleased that the first Swissnex office in Japan will expand cooperation with the dynamic Osaka region in the areas of education, research, and innovation."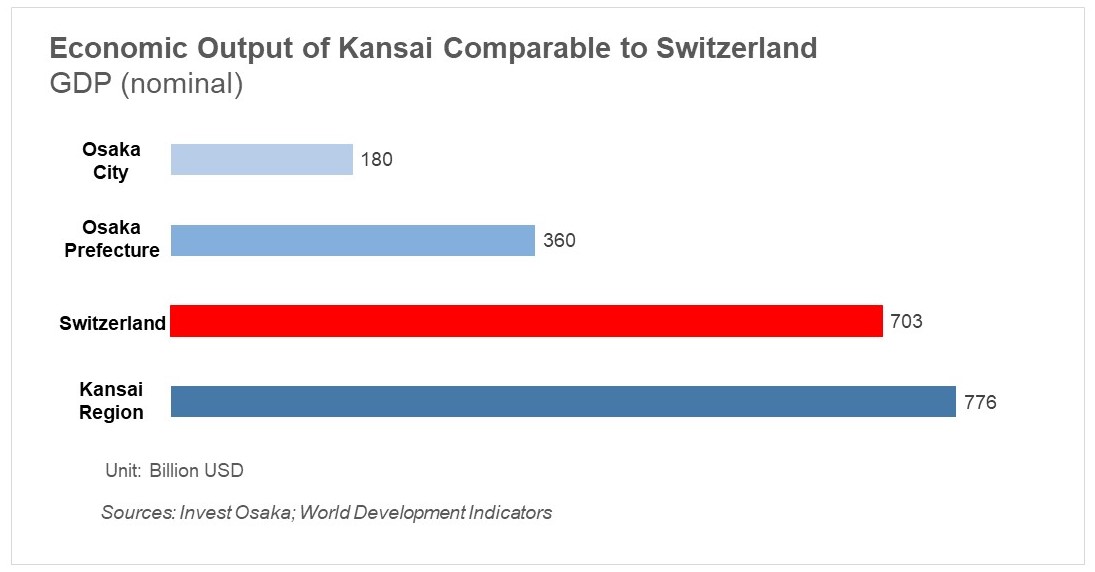 World Expo 2025 in Osaka
National Councillor Elisabeth Schneider-Schneiter visited the Kansai region in 2017 with a delegation from the Swiss-Japanese parliamentary group: "Japan is a priority country for our foreign policy, so it is logical to develop this relationship further in the field of science and research. The Swissnex office in Japan also strengthens the Swiss presence with regard to the World Expo 2025, at which the UN Sustainable Development Goals will play a central role."
At its meeting on 11 May 2021, the Federal Council decided that Switzerland will participate in the world expo in Osaka 2025 under the theme 'Designing Future Society for Our Lives'.