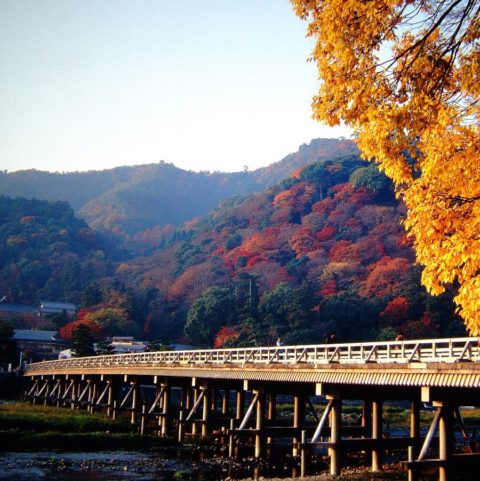 Sake Tasting / Tokyo 2020 / Elisabeth Schneider-Schneiter
Dear SJCC Members and friends
On 1 October, the SJCC celebrated the 30th Anniversary of its Scholarship Fund. The fund was established on 1 October 1988 with the purpose of encouraging young Swiss residents to add a "Year in Japan" to their education. A SJCC scholarship supports recipients in their endeavor to learn more about Japan, its culture and language, as well as its social and business environments. A large number of former recipients, past and current donors, SJCC members and stakeholders attended the event, along with young people considering going to Japan. I would like to thank, in particular, Martin Stricker, Chairman of the SJCC Scholarship Fund, and everyone else who contributed to making this important anniversary an unforgettable celebration.
The SJCC will end the year with a festive Sake Tasting in the floating clubhouse at the exclusive Zurich Yacht Club on Wednesday, 5 December 2018. Certified sake expert Marc Nydegger, founder and owner of SJCC corporate member Shizuku GmbH, will serve and talk about a range of selected sake.
2020 Tokyo Summer Olympics
The SJCC will host a series of events related to the Olympic Games. The series starts with the Shinnenkai on 14 January 2019. Presence Switzerland, the unit of the Federal Department of Foreign Affairs in charge of promoting Switzerland's image abroad, will present its plans for its House of Switzerland at the 2020 Tokyo Summer Olympics and highlight opportunities for Swiss companies to showcase their products or services.
The SJCC is also preparing a joint business seminar with S-GE and Jetro entitled "Impulse Event: Japan." It will take place on 7 March 2019 in Zurich and will enable participants to learn from the success stories of Swiss companies in Japan.
Candidacy of National Councilor Schneider-Schneiter
Finally, I can inform you that the President of the Parliamentary Group Switzerland-Japan, National Councilor Elisabeth Schneider-Schneiter, has decided to run for the office of Federal Councilor. The Christian Democratic People's Party (CVP) of Basel-Landschaft has now nominated her as an official candidate. The SJCC acts as the secretariat for the Parliamentary Group and maintains close ties with Elisabeth, who is very much committed to further enhancing Swiss-Japanese relations and supporting the Chamber's activities. I wish her the best of luck with her candidacy!
Our upcoming events provide networking opportunities and chances to learn about and experience Japan that are unique in Switzerland. I look forward to seeing you there soon.
Yours sincerely
Martin Herb
SJCC President