News
/
2021
FTAs: Importers pay too much customs duty
Every year, Swiss importers pay CHF 400 million in customs duties that they would not have to pay under free trade agreements (FTA). In the case of Japan, the remaining savings potential is CHF 7 million annually, especially for food, metal products, machinery, and vehicles.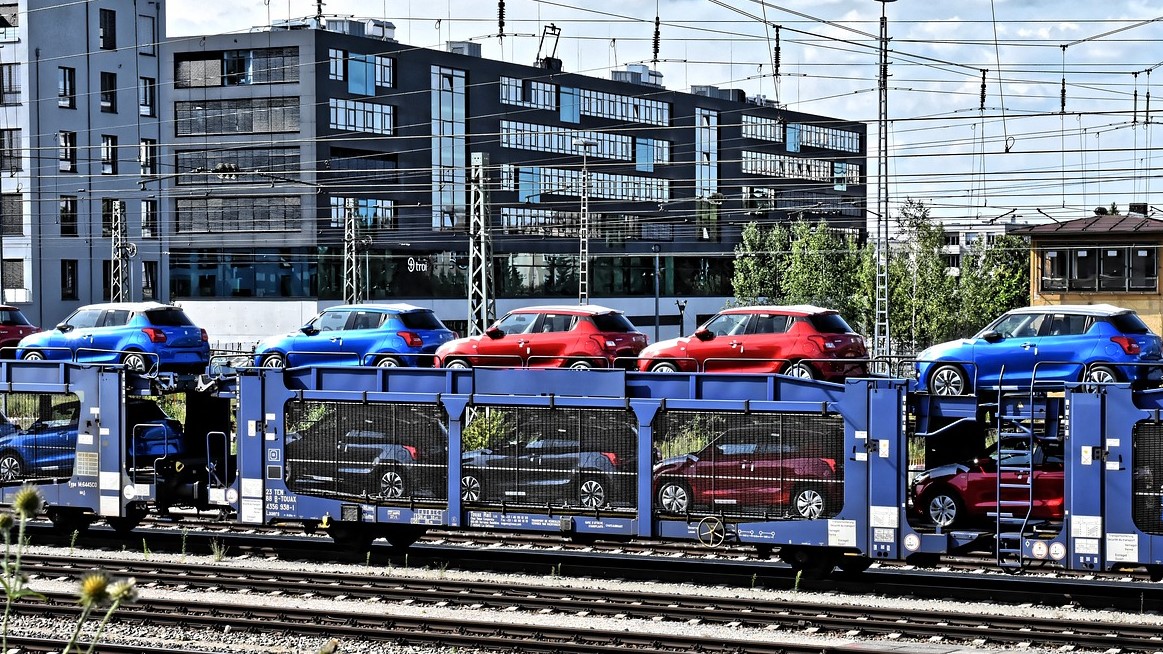 In principle, the Swiss free trade agreements are well used, as studies by the State Secretariat for Economic Affairs (Seco) show. However, the authors of a recent article in Die Volkswirtschaft point out that there is further potential. For example, Swiss importers pay a total of over CHF 400 million too much in customs duties each year. In particular, wholesalers and retailers who import textiles, sporting goods and cars miss out on millions as a result.
A study on the utilisation of the Swiss-Japanese FTEPA concluded that, for
the Japanese, "the FTEPA is mainly useful for the exporters of vehicles to Switzerland. At the same time, we found that these categories are also the ones where the remaining savings potential is highest, namely mainly relating to vehicles."
With 90 million Swiss francs, Japanese car exporters realised around 85 percent of these tariff savings over the ten years since entry into force of the JSFTEPA in 2009. In total, more than 62 percent of the remaining customs duties are saved thanks to the agreement between Switzerland and Japan.
Better information service needed
In order to better understand why some industries do not make greater use of free trade agreements – in the case of Japan the study mentioned above called the balance sheet regarding food imports from Japan "rather disappointing" – Seco conducted an online survey in May 2021. The survey, which was answered by a total of 122 companies, clearly shows that the companies surveyed are not sufficiently informed about free trade agreements.
To read the entire article, click here (in German).