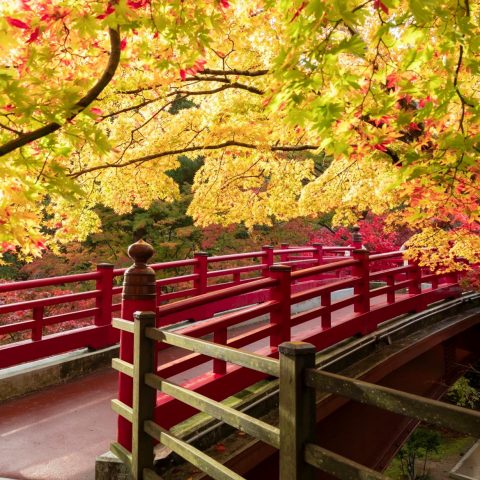 Dear SJCC Members and Friends
Japan's new government, strengthened by an election victory last week, and the central bank have just confirmed their commitment to a key 2013 pledge to cooperate on achieving 2% inflation, a move that will likely temper market speculation of an early stimulus exit.
In addition, Prime Minister Fumio Kishida signalled on Monday among others he would address climate change. This message comes at a time when the United Nations COP26 World Summit is taking place in Glasgow.
Hitachi Energy is acting in this sense "championing the urgency of a clean energy transition, through innovation and collaboration", quoting Claudio Facchin, its Chief Executive Officer. In 2020, Hitachi and ABB Power Grids' business came together in a joint venture (80/20). Last month, it was announced that the business is run from now on under the name of Hitachi Energy as new global leader in pioneering and digital technologies.
To shed light on current Swiss-Japanese topics, the Chamber is organizing a dinner presentation on 1 December with Martin Schumacher, Country Managing Director Switzerland at Hitachi Energy. He will speak about the transition from ABB Power Grids to Hitachi Energy. It would be a great pleasure to meet many of you at the Zunfthaus zur Rüden in Zurich.
In January we will resume our traditional Shinnenkai on 10 January at the Zunfthaus zur Meisen with the Ambassador of Japan, H.E. Shiraishi Kojiro, giving an outlook on Japan under a new leadership in 2022.
In 2022, the Chamber will continue to offer interesting and prestigious events. I am pleased to announce that Thomas Jordan, President of the Swiss National Bank, will address the Chamber in autumn 2022.
I thank for your continued interest and support for the Chamber.
Sincerely,
Martin Herb
SJCC President